Borescope Detection Method in Cylinders: A Closer Look into Internal Inspections
Share
Issue Time

Nov 10,2023
Summary
When it comes to examining the internal condition of cylinders, borescope detection methods have proven to be invaluable in various industries.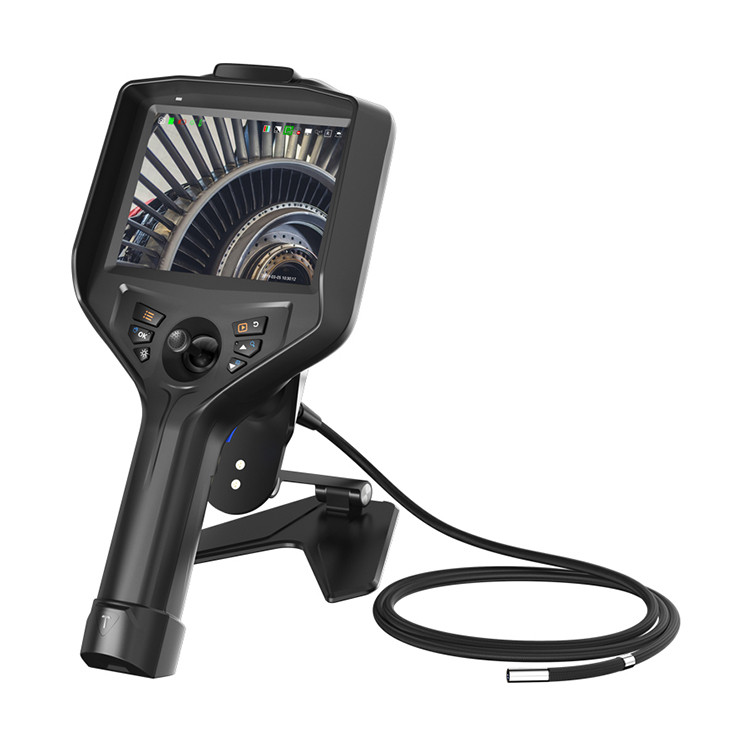 When it comes to examining the internal condition of cylinders, borescope detection methods have proven to be invaluable in various industries. From automotive to aviation and manufacturing sectors, a borescope provides a non-destructive and efficient means of inspecting the inner workings of cylinders without the need for disassembly. In this article, we will delve into the significance of borescope detection methods, exploring their applications, benefits, and limitations.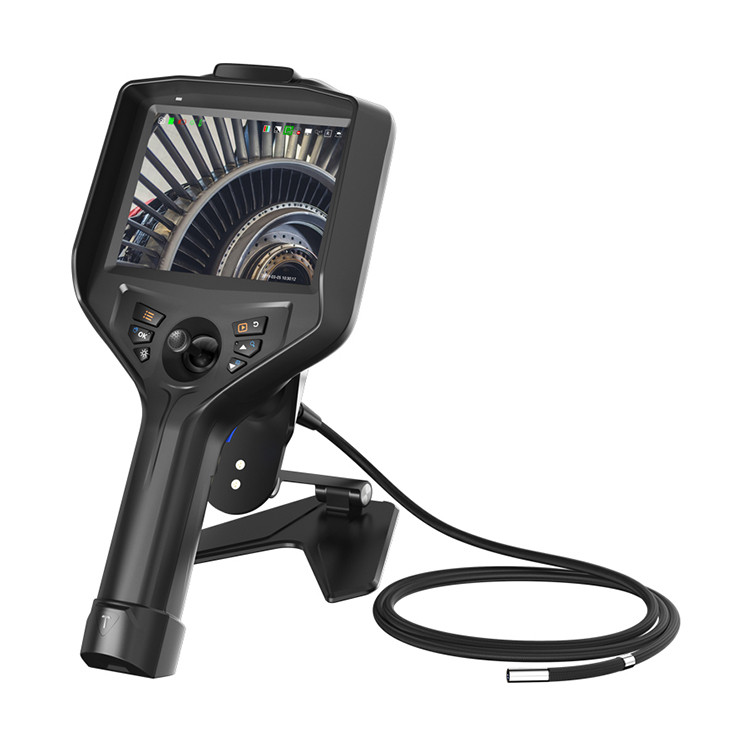 A borescope, also known as an industrial endoscope, is a flexible tube with a camera attached to one end. This slender yet durable device is typically equipped with advanced lighting and high-resolution imaging capabilities, enabling detailed visual inspections of difficult-to-reach areas within cylinders. The borescope's versatility allows it to be inserted through small openings and navigate through internal components with ease.
One crucial application of borescope detection methods lies in the evaluation of engine cylinders in the automotive industry. Cylinders play a vital role in combustion engines, and any defects or abnormalities within them can lead to reduced performance or even catastrophic failure. By employing a borescope, technicians can examine cylinder walls, valves, pistons, and other components for signs of wear, damage, or deposits. Identifying these issues early on can prevent costly repairs or potential breakdowns.
In the aviation industry, borescope detection methods are employed to ensure the safety and efficient operation of aircraft engines. With aircraft engines typically hosting numerous cylinders, it is essential to detect any potential defects or damage. Borescopes assist in the inspection of cylinder heads, cylinder walls, valves, and other internal components for indications of corrosion, cracks, or foreign object debris. The ability to identify such issues beforehand can help prevent catastrophic failures during flight and ensure passenger safety.
Moreover, borescopes find extensive use in manufacturing and quality control processes. In various industries, cylinders are integral components in machinery and equipment, and their proper functioning is crucial for overall productivity and safety. To maintain the efficiency of cylinders, regular inspections using borescope detection methods can reveal any signs of erosion, damage, or misalignment. This way, necessary maintenance can be performed promptly, minimizing downtime and optimizing operations.
Despite the numerous benefits, it is important to consider the limitations of borescope detection methods. The size and length of borescopes dictate the access and reach within cylinders, making it challenging to inspect certain areas. Additionally, the image quality may vary depending on the borescope's resolution, lighting, and video capture capabilities. Therefore, the interpretation of visual data relies heavily on the technician's expertise and experience.
In conclusion, borescope detection methods are indispensable tools for internal inspections of cylinders in various industries. Whether it is automotive engines, aircraft propulsion systems, or manufacturing equipment, borescopes provide valuable insight into the condition and performance of cylinders. By identifying defects, damages, or abnormalities, technicians can address maintenance needs promptly, improving safety, efficiency, and reliability. While borescopes have limitations, advancements in technology continue to enhance their capabilities, making them an essential asset in ensuring the longevity and optimal functioning of cylinders.