Selecting the right industrial endoscope brand for the customer from a comprehensive perspective
Share
Issue Time

Nov 19,2022
Summary
T51X series is an ultra-high-definition video borescope developed by JEET, with a mega-pixel camera that provides a clear view of the internal structure of machinery and equipment.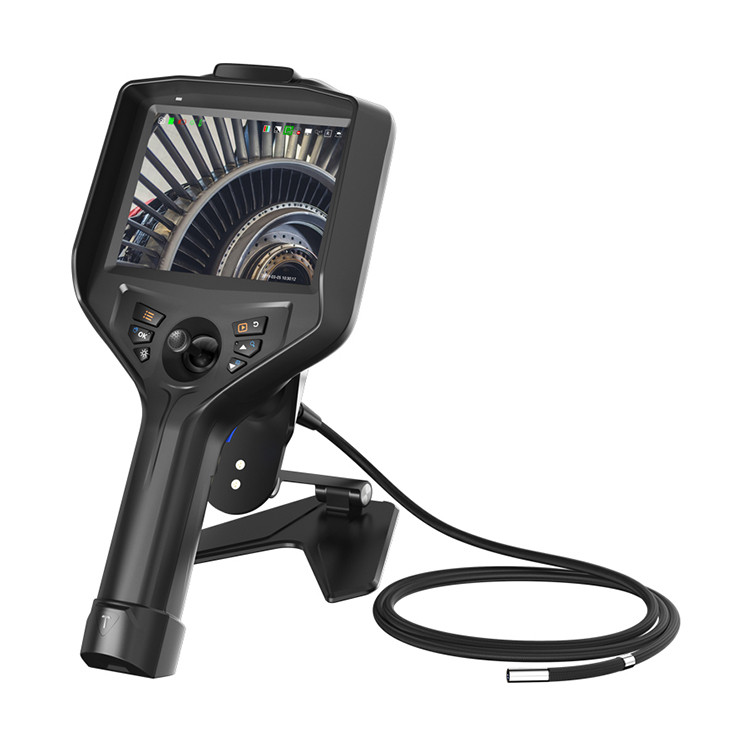 In recent years focus on research and development of industrial borescope manufacturers more and more, borescope products are also rich and diverse. Currently on the market are more common in the field of automotive repair and manufacturing of automotive borescope, there are suitable for oil pipelines and boilers pipeline borescope, and other WiFi borescope, casting borescope, fluorescent borescope, hose borescope and so on.
  The wide range of borescope products brings customers a lot of trouble to choose. What kind of product is suitable for you? Which industrial borescope brand is more trustworthy? Become the first problem that customers have to solve.
  So, in the face of the many industrial endoscope brand customers how to choose?
  Shenzhen JEET Technology Co., Ltd. is a collection of industrial endoscope research and development, production, sales and service in one of the high-tech enterprises. The company specializes in the development and production of endoscope products, and is committed to providing customers with professional video inspection solutions and product maintenance services. At present, the company is mainly engaged in the R&D, production and sales of JEET brand industrial endoscopes and other products, and also provides rental and maintenance services. The company has a professional R&D team with independent intellectual property rights in endoscope electronic design, mechanical control, image processing and software development to adapt to changes in market demand and strive to provide customers with mature and reliable product solutions.
  At present, the company has obtained a number of independent property rights patents, software copyrights, passed ISO9001/14001 system certification, credit rating certification, products through CE, ROHS certification, Ministry of Public Security testing center certification, special inspection institute quality inspection report, etc.. The company has a highly educated R&D team with more than ten years of rich experience in endoscopy, while establishing cooperation with well-known research institutes, with sales network all over the world, and the products are at the leading level in the HD endoscopy industry.
T51X series
is an ultra-high-definition video borescope developed by JEET, with a mega-pixel camera that provides a clear view of the internal structure of machinery and equipment. The powerful intelligent image processing system can realize image rotation, white balance setting, exposure control, image negative mode, contrast measurement and other functions to realize various complex inspection scenarios. 360° omnidirectional steering, damped positioning design and precise probe locking technology make the inspection more accurate and efficient. Self-developed long-distance transmission technology, easily achieve 10 m long-distance mechanical steering angle ≥ 100 °. T51X series HD endoscope with modular design, the host and handle can be separated with one key. Configured with a 5.1-inch HD display host, and compatible with 2.0mm/2.2mm/~~6mm pipeline system, while compatible with 3.9mm side view pipeline, 6mm side view pipeline, the product meets the needs of almost all kinds of inspection sites.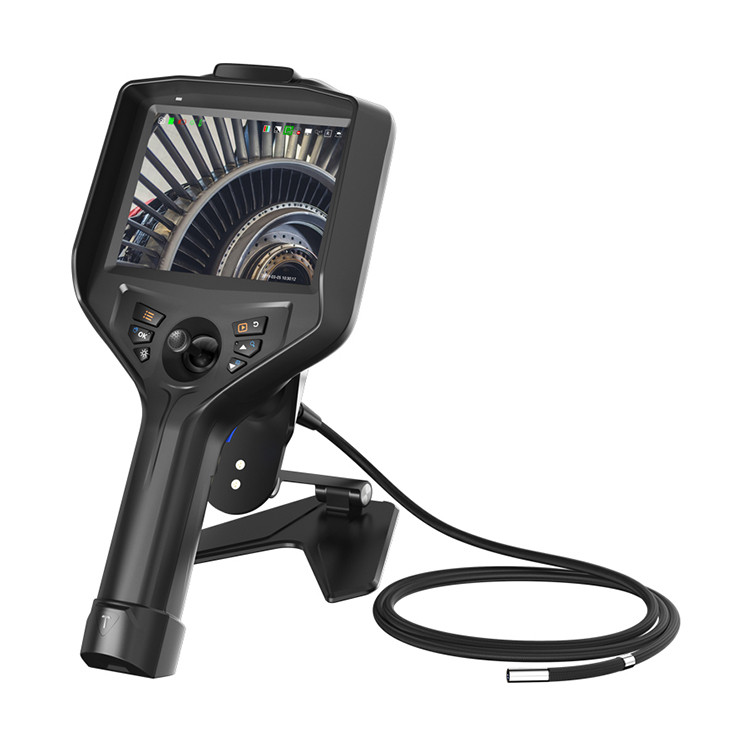 Finally JEET editorial suggests that the choice of industrial endoscope manufacturers should examine their overall strength, such as corporate development history, qualifications and patents, product quality, industry reputation, credibility, market share, etc.